New Research: The State of Digital Transformation
January 25, 2022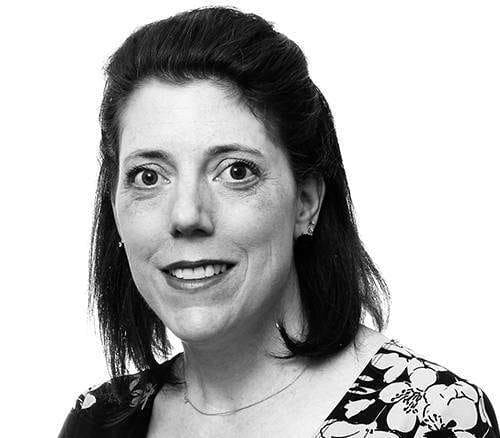 Amy L. Dickson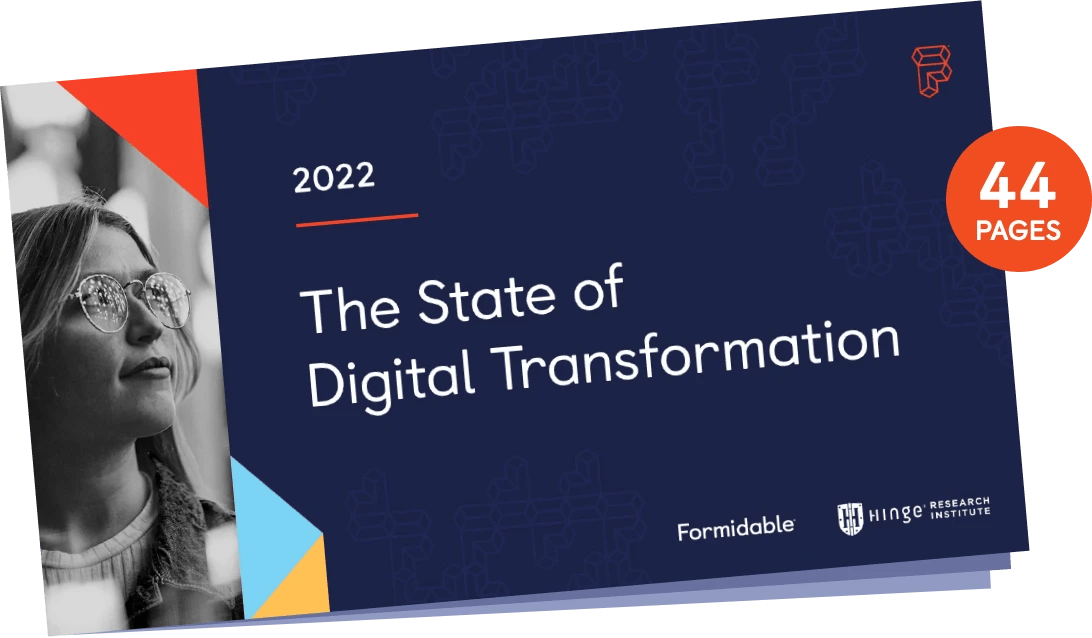 We're excited to introduce our inaugural custom research report, The State of Digital Transformation. In this study, we surveyed more than 100 business executives and top decision makers in a variety of consumer-facing industries to better understand their experience with digital transformation.
As we enter 2022, the pace of digital change is at an all-time high and shows no evidence of slowing down. The pandemic has not only reshaped the customer journey, it has transformed the way employees work and collaborate. To address these changes and adapt to a rapidly evolving digital marketplace, companies are rapidly digitizing their internal operations, supply-chain management, and customer interactions. This broad, cross-industry digital transformation is fundamentally changing the way businesses operate and deliver value to their customers.
This study explores how companies are building their transformation teams, the strategies they are implementing, and the eye-opening improvements they are receiving from successful transformations. These findings will equip your management team with the knowledge and confidence it needs to handle today's critical digital transformation decisions. 
Digital transformation is the process of using digital technologies to create new—or modify existing— business processes, culture, and customer experiences to meet changing business and market requirements. This reimagining of business in the digital age is digital transformation.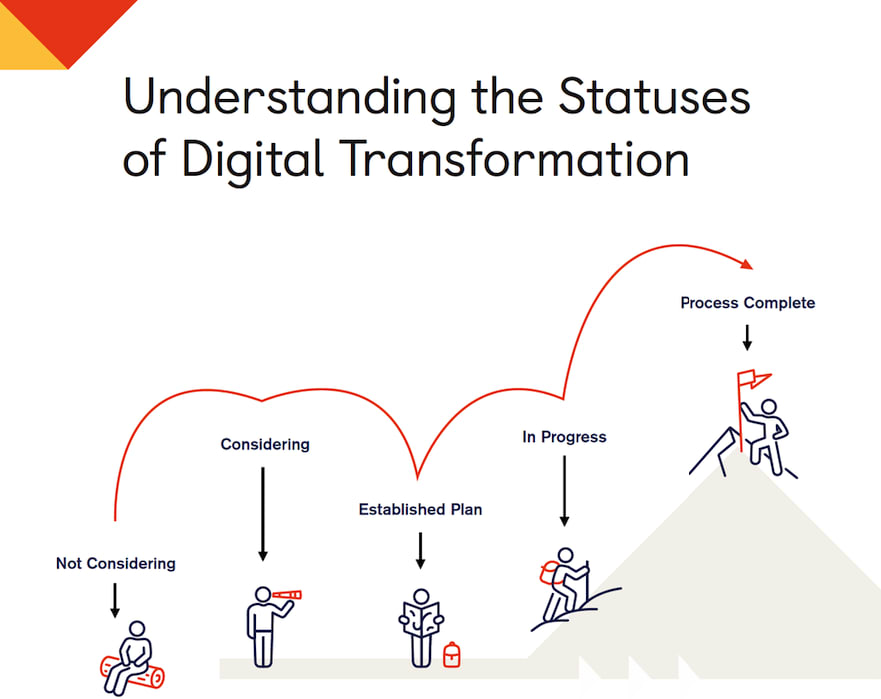 The positive impact from digital transformation is undeniable. If your business is concerned about the ROI of such an investment, this data should alleviate some of those worries. Fully 87% percent of businesses experienced an increase in profitability, which should give your business the confidence it needs to invest in a transformation.
Download the full report today and as always, we are here to answer your questions about how digital transformation can elevate your business.