Performant, scalable, and engaging applications that customers love and companies depend on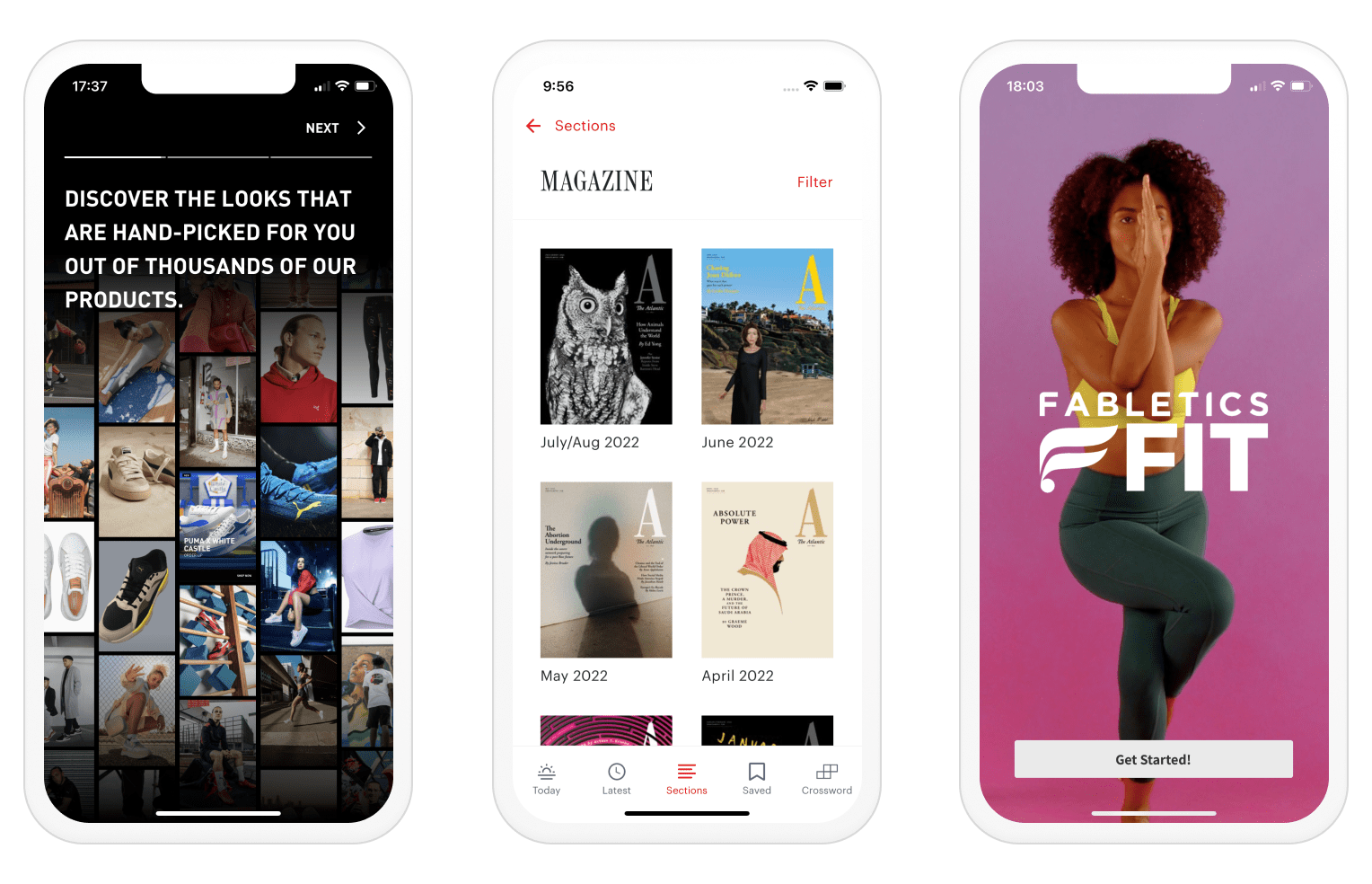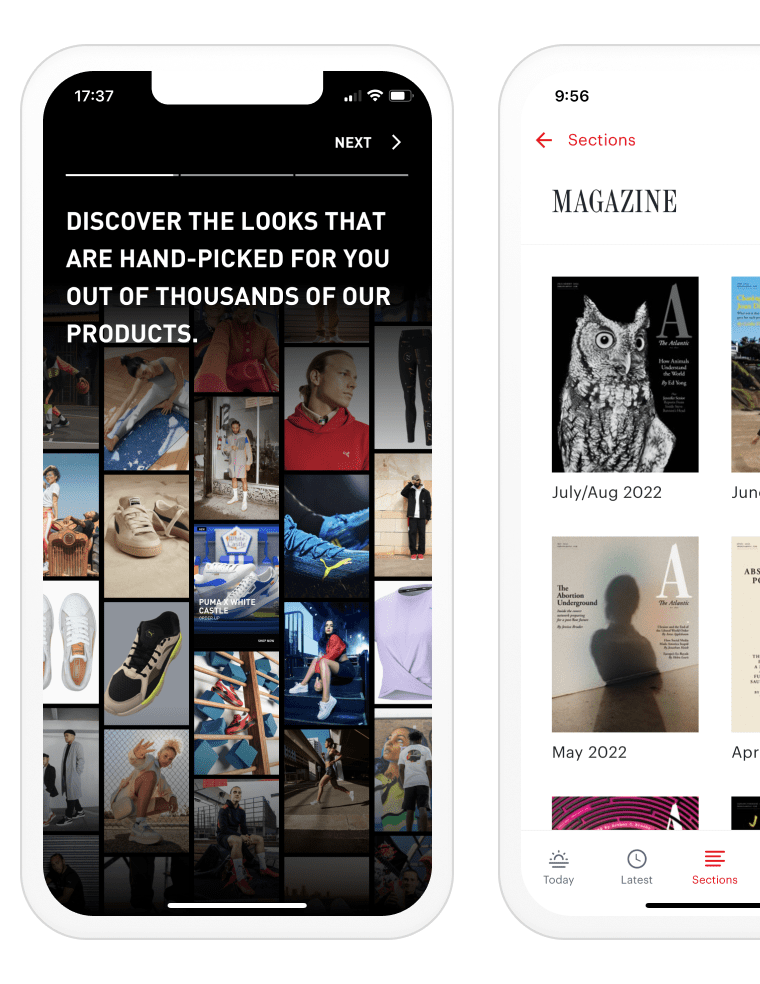 What We Do
We have been building eCommerce experiences for clients ranging from startups to Fortune 500 companies for over 10 years. Our team will work with you to determine a path forward to either bring your vision to life, scale your initial work, or help you navigate through the adventure of a full bet-the-company project. Whatever the project, we have the experience, tools, and people to help you see your business applications realized.
What We've Delivered
Achieved $10M in revenue in mobile sales and 1M downloads in just over 6 months from launch of first regional deployment of a mobile app platform for global sportswear brand, scaling up to over 1M active monthly users.
Developed a CMS-driven sales platform for a top gaming brand that increased order volume by +26%, visitors by 9 times , and revenue by +107%.
Led top-5 eCommerce giant's frontend browser and style architectures in full website rewrite. Subsequently developed innovative proof-of-concept React platform, then helped roll it out to the entire organization.
High-performance, high-engagement consumer-facing mobile apps, from food delivery to mobile checkout, with over 366K 4.5+ star reviews for iOS and Android.
How We Do it
Our engineering, design, and product teams are familiar with the entire lifecycle of modern eCommerce product definition, design, and delivery. We have tackled all manner of common challenges in eCommerce applications on mobile and web, ranging from unifying APIs around heterogenous legacy data sources to optimizing front-end applications for maximum customer engagement, and everything in-between.
What We Use
Every project presents different challenges and requirements. We will work with you to determine what specific technologies, architectures, and strategies will suit yours. We often recommend systems designed as MACH architectures, with a bias towards API separation, composable service components, and flexible design. Some of the services and technologies we've successfully used on eCommerce projects:
Content and data management
Strapi
ContentStack
Salesforce Commerce Cloud
Media Management
Search
Technologies
Next.js
React
React Native
GraphQL
Node.js
NestJS
"Formidable has been a trusted ally, becoming an integral part of our team while we developed and launched the Savage X Fenty brand. They have been knowledgeable, agile, and ferocious in their work with us and we are better off for it."
—
Brent Jones, Sr. Director of Architecture

TECHSTYLE
We won't just be an extra set of hands—we'll help guide your strategy, enact best practices to ensure sustainability, and help your team level up along the way. Not sure where to start or have a few questions you need answered? Contact us to book a free discovery session to talk through your idea, project, or goals.
Get started for free and you'll be contacted by one of our specialists to find out more about your project.