We built Formidable with you in mind. When people from varied backgrounds and experiences come together, the greatest outcomes are the result. Because people are at their best when they have what they need, we made Formidable a place where all can feel welcomed, supported, and heard. Please, come as you are and be yourself.
We are a community of continual improvement. We pride ourselves on our technical excellence and commitment to quality, but we know that there's always a leaner process, a more maintainable solution, and a more solid outcome to be found. We're in the business of improvement — never completely satisfied with our craft, constantly working to be better than we were the day before, and always shipping off projects better than we found them.
We believe people are at their best when they have what they need. Our philosophy informs everything we do — from our collaboration with clients to our enduring relationships with our co-workers to our commitment to building solid and true products.
Our Core Values
Bring your whole self to work. We like you just the way you are.
We are a remote-first company. We trust you to make good decisions and get your work done.
Level up. We're always working to improve ourselves through practice, peer review, teamwork, and communication.
Life at Formidable
Hours Improving Open Source
What We Like About Working Here
We are a remote-first organization. Participation in office life is — and always will be — optional (though it is SUPER fun). We support our employees who make the choice to work from home and those who desire a hybrid work opportunity.
In addition to our collaborative work you can expect to encounter
Slack banter covering everything from watermelon espresso to wordle scores
Opportunities to work on open source projects
Convivial sponsored gatherings
All-you-can-learn educational stipends
Paid program (Sauce) to work on open source projects
The amount of transparency from upper management about the financial health of the company is really refreshing.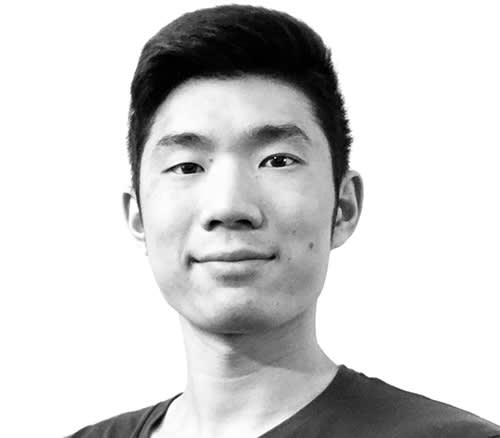 Melvin Chen
Design Technologist
It's refreshing to be able to work remotely, while still feeling super connected to your co-workers.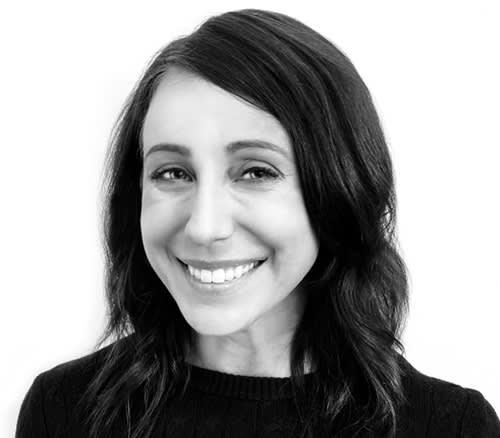 Sam Sherman
Creative Director
Join the Team
If you want to join a collaborative community that understands the importance of work-life balance, you've come to the right place. Formidable offers a comprehensive benefits package to help you enjoy life, both in and out of the office. Take a peek at our current job openings and get ready to work hard, level up, and leave by 5.