UX Research: Enhancing E-commerce Excellence
October 6, 2023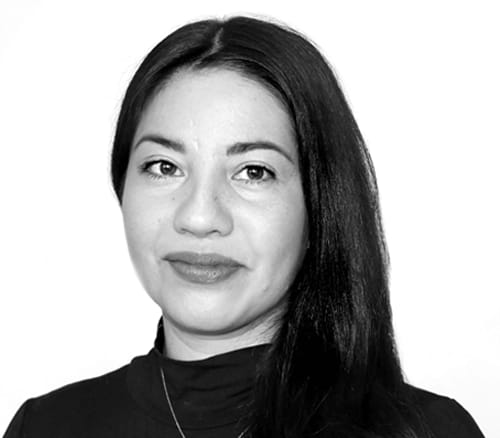 Catleah Cunanan
UX Research: Enhancing E-commerce Excellence
Let's be honest: the digital landscape is over-saturated with products for online shopping. To succeed with today's shoppers, you must not only meet but exceed shoppers' expectations for the digital retail experience. Consumers wield a discerning eye, expecting nothing less than a secure, seamless, intuitive, and engaging user experience as the standard.
You need to know precisely what your customers need and how to give it to them. The answer lies in user research & user experience research, a simple, powerful, and often overlooked tool in product lifecycles that can bring you closer to what your customers genuinely desire.
As we peel back the layers of user research in this series, we'll guide you on how to cultivate a research practice for an e-commerce experience that doesn't just attract visitors but turns them into loyal, returning customers. In this post, I'll cover an approach to understanding and getting started on your company's research endeavors.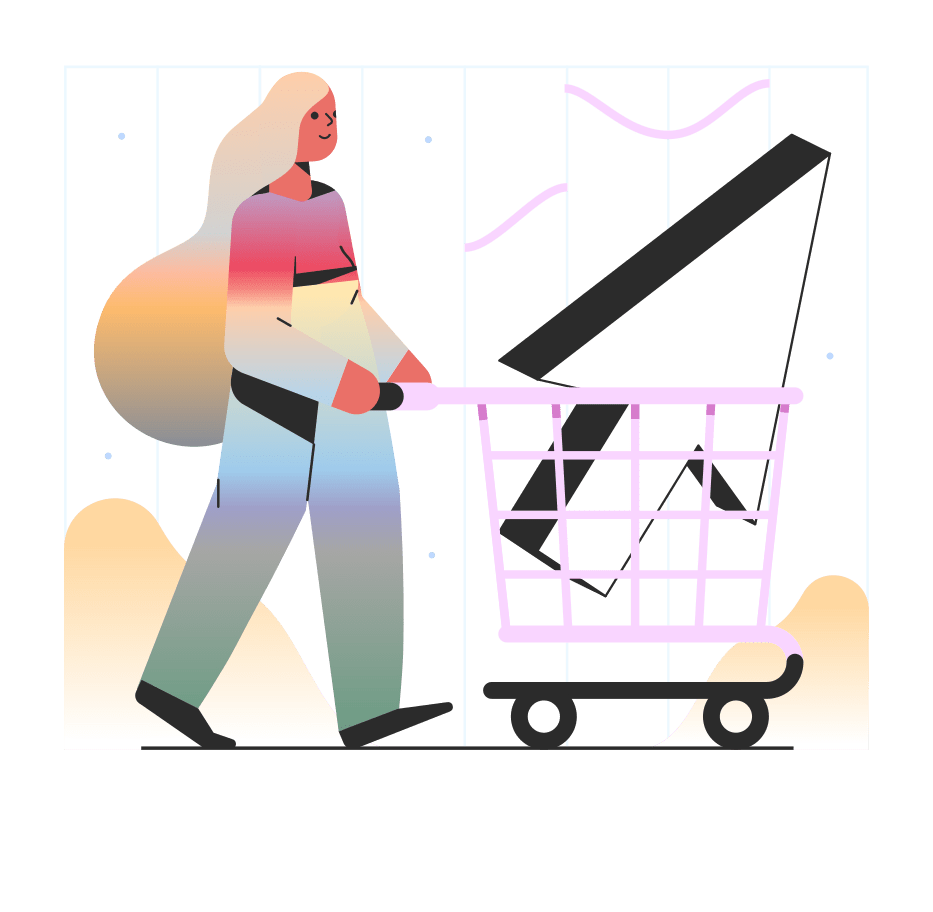 Research is to help us better understand customers.
Understanding user motivations helps product teams create the best experiences possible. Scoping for research throughout your product design work cycles saves companies' resources, time, and money.
UX Research Tenets
Research early and often throughout the entire product lifecycle; the soonest you can start research is now!
Design Research borrows methods & frameworks from other sciences
Research is used to inform our creative & building process so our designs have real world value to the people that use our products
When we talk about research we need to talk about the purpose for our inquiries
Design Research: User & UX Research, what's the difference?
User research and UX (User Experience) research are terms often used interchangeably, but they focus on slightly different aspects of the product development process.
While these descriptions highlight the distinctions, it's essential to understand that User Research and UX Research are closely related and used to complement each other, often overlapping to offer a comprehensive approach to creating a product that meets user needs, help diagnose their real problems, and help us build a truly delightful user experience. Here's a simple breakdown:
User Research
User research is a search for information– basically, getting to know your customers really, really well. It's about understanding their likes, dislikes, needs, and habits so you can create a product that fits seamlessly into their lives. User research is the cornerstone of creating superior customer experience (CX).
Focus: Primarily focuses on understanding the users' behaviors, needs, motivations, problems, and preferences.
Methods: Includes techniques such as interviews, surveys, and observing potential users to gather data.
Objective: To identify who the users are and understand their needs, behaviors, and pain points. To find opportunities for design intervention to solve their problems and discover ways to innovate and differentiate your product from all the others.
Outcome: Helps in understanding and creating user types to prioritize, mapping out user journeys that guide the product development process from a user-centric perspective.
UX Research
UX research understands what we know about our users. It applies that knowledge to our broad scope of understanding about industry best practices, the competitive market landscape, and their experience with your product.
Focus: While UX Research concentrates more on the users' experience while interacting with the product, often during or after the product design phase. It is also done in the discovery phase to gut check the market landscape for trends and best in class experiences.
Methods: Involves concept testing, usability testing, A/B testing, heat-maps, and other tools for research to analyze how users interact with a product or a service. This approach uses a combination of quantitative and qualitative methods to get a complete picture of where we are and where we should go next with strategy around UX.
Objective: To get a sense of customers' preferences and how we match up to competitors' products, to improve the overall feel, usability, and functionality of a product by understanding how users interact with it.
Outcome: Helps refine the product's design, structure, and features to enhance user satisfaction and experience, leading to higher engagement and conversion rates.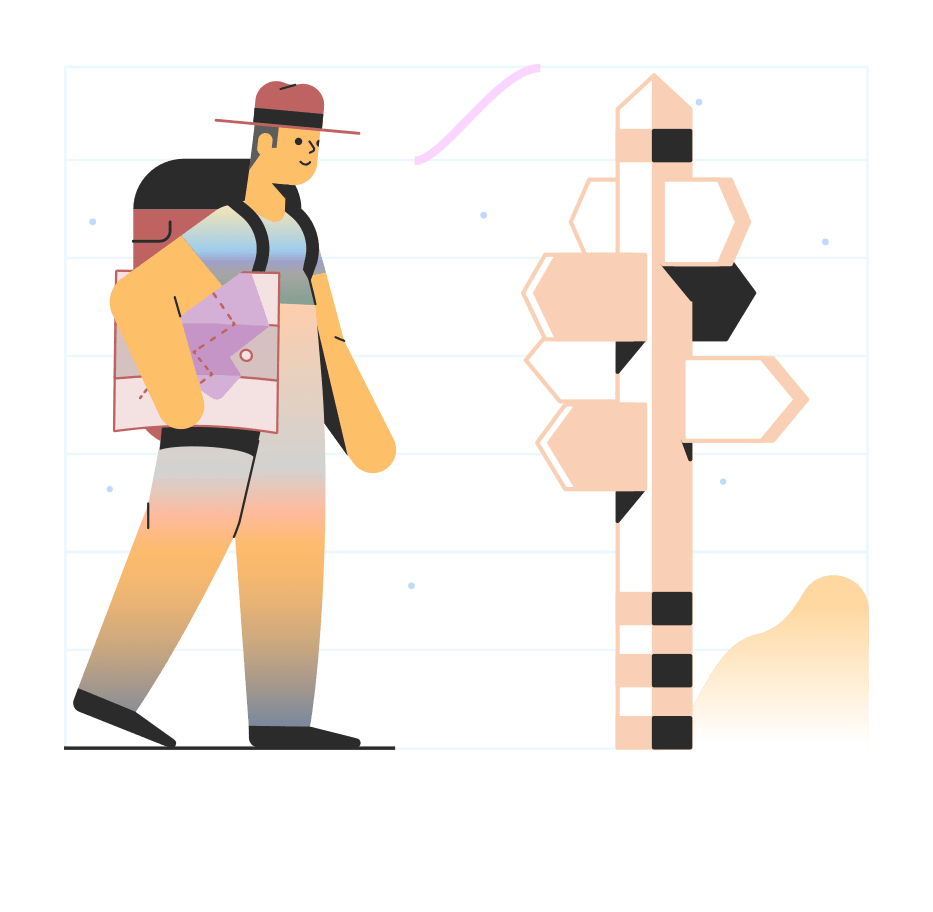 Why is research Important?
When you understand your customers inside and out, you can create a personalized experience for your target audience. Knowing your customers to build around their real problems and preferences leads to more sales and more importantly, happier customers who develop brand loyalty– your frequent customers can become brand evangelists!
How to Get Started
Ready to dive in? Here are some simple yet effective ways to start research endeavors, even if you're entirely new to the concept:
1. Discovery: Getting to Know Your Customers (User Research)
Start in the "Discovery" phase of your product. Before planning solutions, doing this foundational work upon which you can build the rest of your research and design planning ensures valuable outcomes at every stage of the product research, design, and development cycle. Usually, the approach to this research is a combined: a screening survey to determine the target customer, then (or) recruiting for your best guess at a representative user/s of your product for customer interviews.
You will Create User Types: Not imaginary personas, but evidence-based sketches or amalgams of your actual customers. You'll gain insights into their needs, problems, preferences, and critical information about your assumptions about them.
Understand the Customer Journey: Consider your customers' steps, from finding your product to buying it. How can you make this process even better?
2. Discovery: Understanding the Market (UX Research)
Check Out the Competition: Look at what other businesses are doing. This exercise will give you some great ideas: show you the minimum standard of what you need to meet, what to avoid, and where there might be opportunities to innovate!
Keep Up with Trends: Stay updated with the latest trends. This way, you know if your business is up-to-date with expectations and ready to roadmap.
3. Making Your Site or App User-Friendly (UX, User Research)
Expert Heuristic Review (Discovery Phase): If you begin with an existing site or app, an Expert Heuristic Review is a quick and cost-effective evaluation conducted by usability experts. Our UX experts use established guidelines to analyze product elements like navigation, labeling, and adherence to pattern best practices to uncover potential UX issues, helping to create a more user-centric design and prioritize improvements.
Test Your Website (Pre-launch): Test your website to ensure it's easy to use and meets standards for industry best practices for usability, accessibility, and the like. You can do heuristic walkthroughs or remote user-testing on task based activities. This research helps you provide a low "barrier to entry" for your customers– the easier it is, the more likely customers will engage with your brand.
Iterative Feedback is Gold: Plan user testing cycles early and often. Mindset: Always be open to feedback from your customers. It's like having a window into what they are thinking. They tell us their problems; we build the solutions for those problems, and seek opportunities or other problems they don't disclose explicitly through the research process, opening the door for innovation on the product side.
4. Other Considerations: Leveraging Technology
AI and Analytics: Utilizing AI-driven tools and analytics to gather data-driven insights, fine-tuning your strategies based on user behavior and preferences can supercharge your research efforts. Here are a few examples of AI tools and technologies that can boost your user research efforts. These tools can assist in summarizing conversations, automatically tagging and findings patterns across interviews, analyzing user behavior, gathering insights, and predicting trends to enhance user experience.
Otter.ai - transcription for video interviews or meetings, great for summarizing lengthy conversations, extracting video clips and good search for finding user quotes.
User Testing - Good for gaining human insights through video feedback from a diverse pool of participants interacting with your product. It helps in identifying usability issues and enhancing user experience. AI is used to analyze the feedback, categorize responses, and highlight key insights to inform decision-making.
DoveTail offers powerful features that streamline the process of collecting, analyzing, and sharing user insights. The platform utilizes AI to automatically categorize and tag key themes within data, making quicker and more precise work of understanding of user feedback. Especially good for analyzing large volumes of qualitative data.
Responsive Design: Ensure that your website looks good and works well on all devices, be it mobile phones, tablets, or computers. Here's some examples of responsive elements to considered for an e-commerce website.
Looks Good
Visual Consistency: The e-commerce website maintains visual consistency across various devices. The logo, branding, and key navigation elements are prominently displayed.
Image Optimization: Product images are crisp and clear on both desktop and mobile screens, automatically resizing to fit the screen dimensions without losing quality.
Layout Adaptability: The layout adapts elegantly, ensuring that text is readable, buttons are clickable, and navigation is intuitive on screens of all sizes.
Works Well
Navigation Ease: Users can easily navigate through product categories, filter options, and make purchases with minimal clicks/taps. The menu is collapsible on mobile devices, ensuring a clean and uncluttered interface.
Load Speed: The website loads quickly on both desktop and mobile devices, with optimized images and streamlined code ensuring minimal load times.
Accessibility: The site is designed up to the latest accessibility standards, ensuring it's user-friendly for people with disabilities. Features like text-to-speech, keyboard navigation, and contrast ratios are optimized.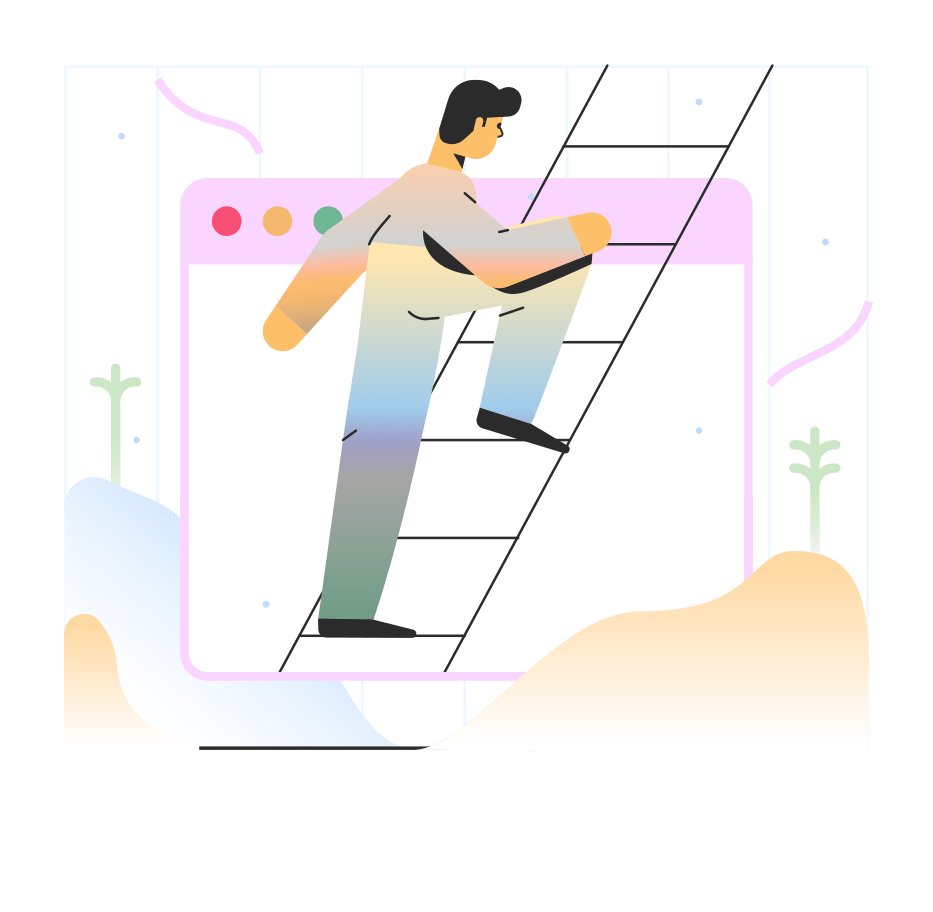 Ready to Elevate your E-commerce experience with Research?
UX research isn't just a one-time thing. It's a continuous process of learning and adapting to help your business flourish and our seasoned team is here to support your next digital transformation. Connect with our team learn more about UX research can enhance you businesses adaptibilty, to better florish.