Digital Transformation - What Does the Research Tell Us?
July 7, 2022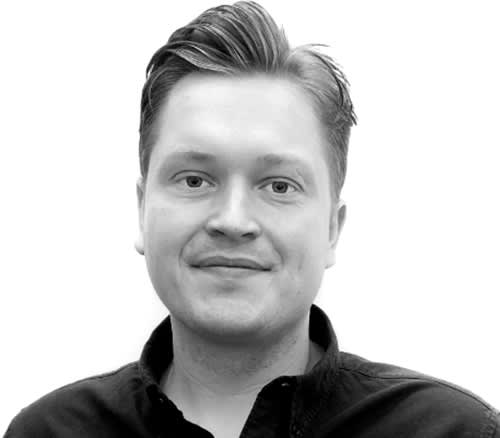 Sam Reffitt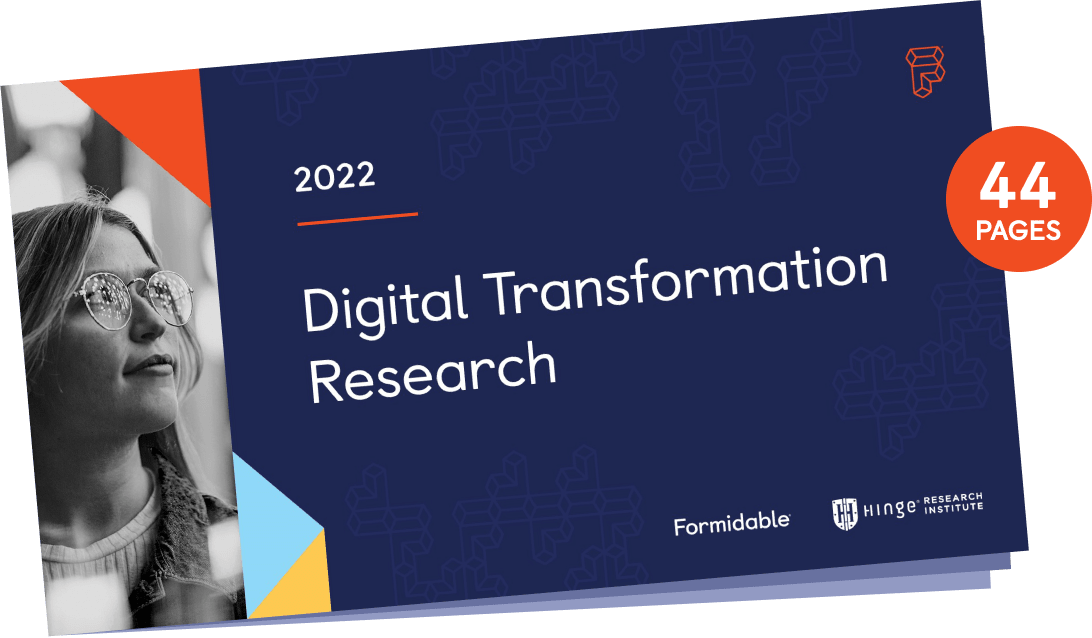 It's been a fascinating process learning more about the variety of approaches leaders consider when activating a Digital Transformation strategy, providing invaluable insights into how leaders tackle the conundrum. We initiated this research report due to the volume of clients, partners, and contacts reaching out, seeking a fresh perspective as they attempt to learn more about best practices for such an approach.
The Covid-19 pandemic has fundamentally changed the way we work and deliver services—and ushered in the Age of Digital Transformation.
Today, no business can afford to ignore the productivity efficiencies, conveniences, and improved user experience modern digital systems can deliver.
And in a world where social distancing and Zoom are still the norms, digital is how business will be conducted in the foreseeable future.
Many in-person transactions are becoming a thing of the past, replaced by digital interactions that are faster, easier, and don't require leaving the comfort of home or the office.
Not only did the pandemic reshape customer engagement, but it also reset the way employees work together.
Digital collaboration tools are replacing the need for office space. And powerful marketing, enterprise, and analysis infrastructure are delivering more insightful and actionable data than ever. Companies that didn't have a digital strategy before are becoming exposed as they vie against more tech-savvy competitors.
The findings in this report are unequivocal: companies that invest in digital transformation rarely regret it. Businesses that undergo transformation have higher operational efficiency, more robust sales, and greater profitability than those that don't.
They have more satisfied, loyal customers and more repeat business. In short, they have every advantage. The path to digital transformation isn't always easy, but there are two things you can do to make success more likely:
Don't assume you can tweak your existing systems and achieve lasting results. Transformation is what it sounds like: large-scale change. Companies that underwent full-suite transformations were almost 300% more likely to report a high level of success.
Don't try to do it yourself unless you have a highly experienced and skilled team. Instead, hire a firm that specializes in digital transformation. Specialists deliver high levels of success 20% more often than generalist firms. Even when the worst of the pandemic is over, the world will not revert to business as usual.
Business has changed for good, and it will continue to evolve as technology creates new opportunities to serve customers better and more profitably. Digital transformation is not only addressing today's changes, it will take us to even better places in the future.
The intention of this short series has been to raise awareness of the different Digital Transformation strategies that businesses employ. Despite the ongoing uncertainty in today's world, we can safely say that companies need to take Digital Transformation seriously if they haven't already done so.
If it's a fresh perspective or additional guidance you are looking for, we'd be happy to chat.