Investing in Your Technology and Team But Still Not Seeing the Desired Results?
September 9, 2021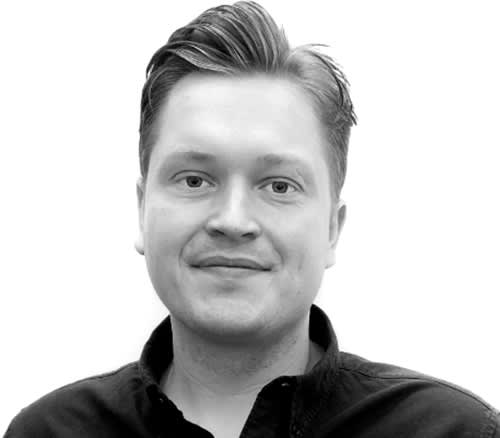 Sam Reffitt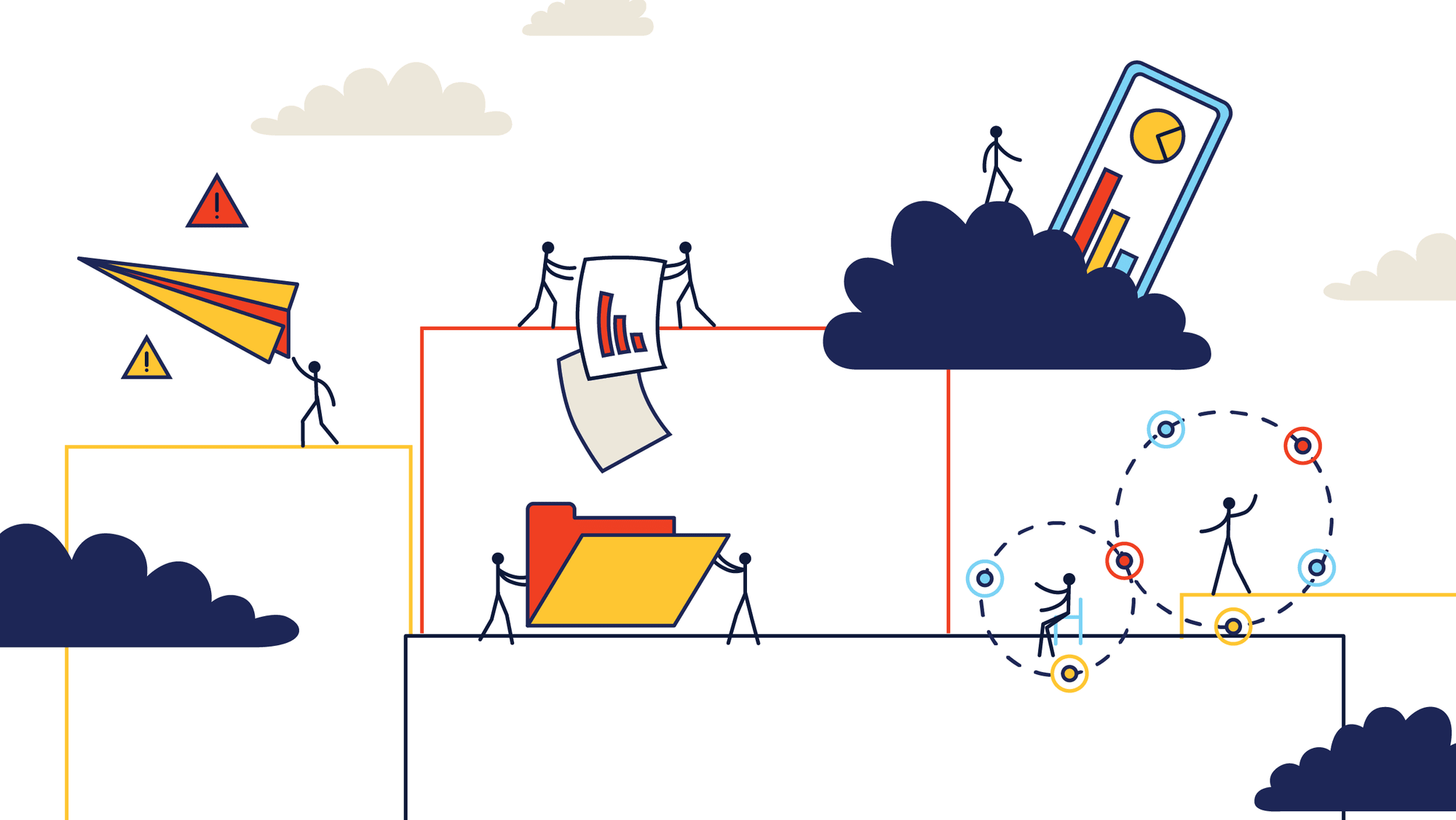 You don't need me to tell you — you read it everywhere how "digital transformation is impacting the new normal." The reality is digital transformation is not a new concept — it's in some quarters diluting the impact or importance of the approach. Be that as it may, we can say with some certainty that our reliance on digital and tech for success has never been greater. So, if digital transformation is the umbrella term, what does this mean for specific sectors?
Our retail clients seek new solutions to improve the personalization and performance of their e-commerce products to increase revenues. Our logistics clients want ways to combine technology and vehicles to leverage their competitive advantage and acquire new revenue streams. Despite slightly different use cases, regardless of sector, we know that the pandemic has accelerated our reliance on technology and if you are not embracing it, you will struggle to remain competitive.
Technology and knowledge require investment and this investment isn't trivial. Even when you do invest in technology and team knowledge, there is no guarantee you will reap the benefits. Whilst many of our clients reach out to us out of necessity to build a digital product or improve efficiency, others have already plowed their digital path, all the while not seeing the results they expected for the investment made. 
"We've invested millions in our technology stack and team but our digital channels still aren't performing as we'd hoped they would. Are you able to help?"
We often define a company's digital maturity by one of the below areas as it helps us to contextualize the state of their progress:
Reactive - Processes are immature, data is inconsistent, and paper and spreadsheets usage is prevalent. Company reacts to an event and projects are often carried out manually.
Organized - Previously converted data gets clustered to belonging categories in a centralized repository and organized so it is easily accessible when needed.
Digitized - Inefficient processes have been eliminated and all main processes are managed and automated through technology, making them fast, efficient, and measurable.
Connected - All processes are streamlined and fully integrated across departments. Vast amounts of cross-departmental data provide insights across the business. Digital data is an integral part of the company's business models. While data is of higher quality, it is still incomplete.
Intelligent - Data is complete and consistent, processes are fully aligned with business needs, and the company has the ability to include other people, such as customers, into the process. The company's digital ecosystem extends into the consumer journey to deliver customized experiences for current and potential customers.  
This model begs the question: At what stage are YOU? Often the answer is unclear and a performance audit, whether you are at the ideation stage or further into the development cycle, is required to inform decision making. Hunting for opportunities to make an application or website faster and leaner is immediately rewarding but it needs to start somewhere. 
For many of our clients, this is where we can get started. Our experienced designers and engineers uncover measurable improvement of the end-user experience through optimizations in time to first paint, bootstrap times, bundle splits, and caching. 
Optimizing digital transformation is not a straightforward process — whether you've invested heavily or at the beginning of your journey, we're always happy to offer a fresh perspective. If you're ready to learn more, we're ready to chat.
Image credit: Sophie Calhoun