Harnessing Data to Inform Change
November 11, 2021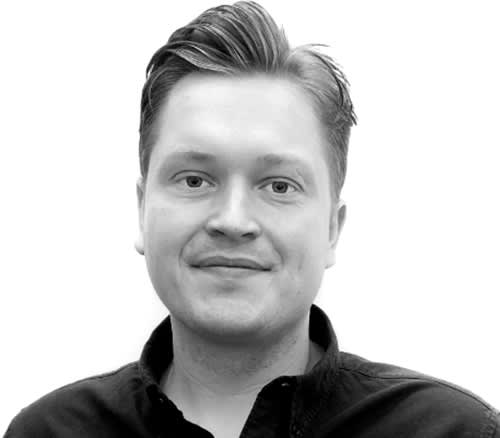 Sam Reffitt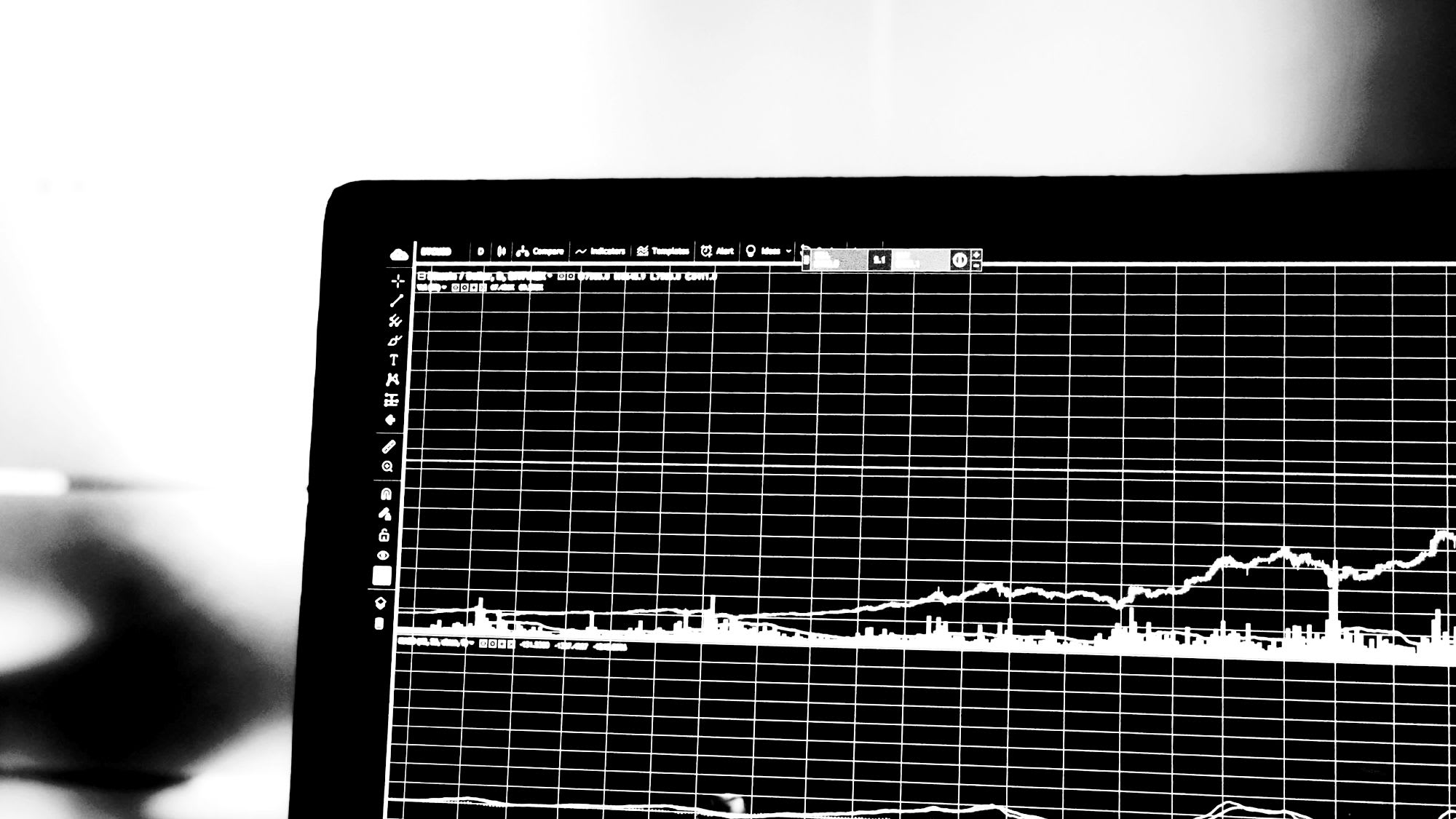 A few months ago, I had the opportunity to attend the Confederation of Business Industry's (CBI) "Shaping the UK's Net Zero Strategy" digital conference. It was fascinating to hear many industry leaders talk about the importance of, and their commitment to, employing sustainable business practices.
Naturally, sustainable business was the topic of the day, but I noticed a trend—whilst strategies differed, most content business leaders and speakers referred back to the same source for strategic inspiration—applying a level of sophistication to acquire the insights they need by harnessing data.
On a daily basis it becomes increasingly evident that data has unparalleled power to influence and inform our digitally connected worlds. Data is accessible to almost anyone that cares enough to acquire it. 
Having said that, data quality varies and every business has its own unique competitive advantage—its own data—which is relevant and far more valuable than any external insights may provide: it highlights behaviours to predict intentions relevant to your business. 
To survive, businesses now need a daily customer or user engagement feed to tap into ever-changing needs and behaviours. This is necessary to inform not just future, but present-day decision making. As observed via Formidable's current client engagements, we are seeing many leaders already actively pursuing new data interpretation methods. More specifically, over the past couple of years we have seen a year-on-year increase of data visualisation briefs (more than 80% increase) for the simple reason that employers still struggle to acquire the quick answers they need, in a digestible format.
One of the world's largest telecommunications providers recently approached Formidable to completely redesign an internal geospatial data visualisation tool that helped them serve their customers better. Features included drawing tools, geospatial data viz, and discovery through exploration tools like histograms and heatmaps. 
Another client, a global charity, needed a customised and specific data visualisation tool to handle its large, complex data set. 
In both instances, they already had large data teams, and were honing in on data to optimise. Yet even the largest and most successful companies acknowledge shortcomings, and so we see many return to us for a fresh perspective given our deep experience in data visualisation and retrieval. 
Clients still look to us to seek answers around the ultimate conundrum—bridging the gap between data and value. Given this, perhaps it could be a fresh perspective you're looking for? 
Why not reach out for an informal chat to explore how Formidable could inspire your approach and optimise business value?