Our Newest Office is Now Open In Phoenix/Tempe
January 15, 2020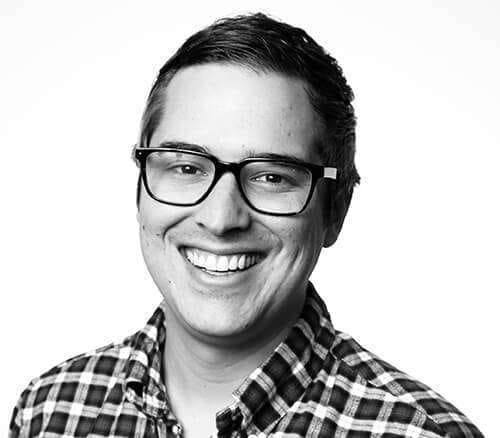 Kyle Cesmat
A year ago at Formidable we began to consider a new expansion city beyond Seattle, Denver, and London. Call it good luck or great timing, Emma Brillhart and I found ourselves both living in the Phoenix metro and beginning to involve ourselves in the growing software community.
Fast-forward a year and we have established an office space on Mill Avenue in Tempe, providing an excellent corps of engineering talent to our growing client mix. Today we're celebrating the official launch of our office, and formalizing our commitment to growth in Phoenix.
We chose to establish ourselves in the greater Phoenix metro area because of its thriving and expanding technical industry, complete with new start-ups and renowned brands establishing roots there in recent years. As centers of business diversify beyond the major coastal cities, Phoenix is poised to be a leading tech center and Formidable recognizes the opportunity to be able to provide value to clients in this area.
As we continue to grow, we have plans to accelerate the hiring of software engineers, support new and established businesses through our software development offerings, and harbor community through technical meetups, events, and trainings.
If you'd like to learn more about us, or are curious about joining our team, check out our open job listings and reach out.