Say Hello to Charlie
October 30, 2020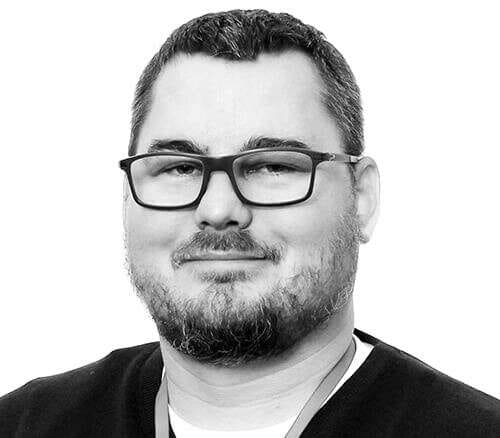 Charlie Brown
What brought you to Formidable?
I have had a long career of consulting with various clients over the years working as an independent consultant or as an employee of a typical run-of-the-mill consulting shop. What struck me the most about Formidable was how they seemed to have created an atmosphere of a tight-knit company with a great culture while still catering to the needs of so many high-profile clients—something that I had rarely if ever, experienced in consulting. I was immediately sold on their approach to open source, which actively encourages their engineers to dedicate time to giving back to the open-source community.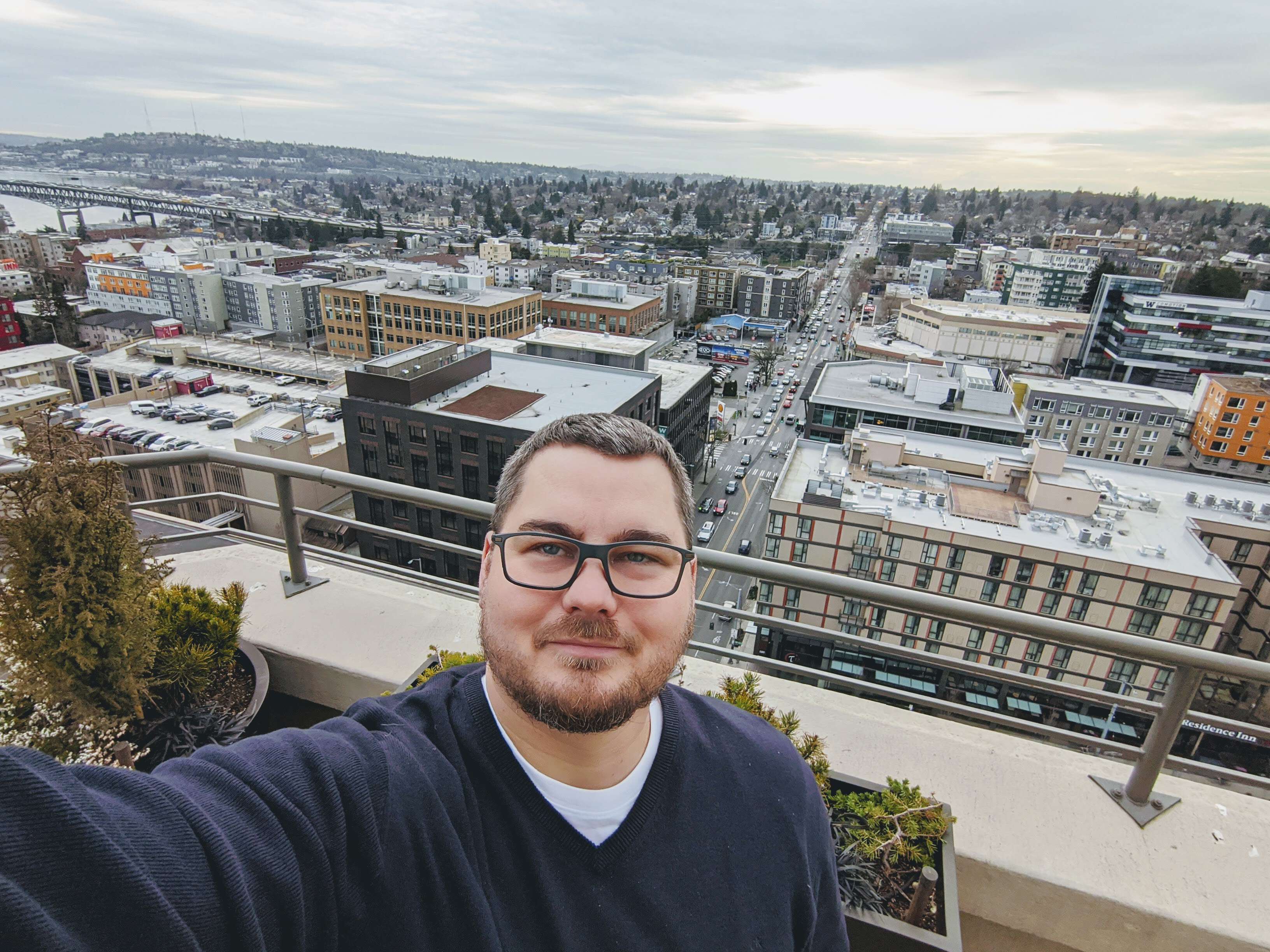 What are you most excited about now that you are here at Formidable?
It's been incredible to work with such a great team on so many at-scale projects. At Formidable our clients trust us to deliver first-class solutions to tough industry problems and we accomplish this by supporting each other every single day. We also have the rare opportunity to not just work on the latest platforms and open source software, but to actively contribute to the community while still benefiting our clients. This is a really tricky balance to find and we are always looking for more ways to get involved through open source contributions, technical conference engagements, and just simply getting involved in the community every way we can.
What are you currently doing to "level up" your skills?
I have been dedicating more of my time to deep dive into different areas of cloud infrastructure in order to leverage the more advanced aspects of each platform. Recently for me, that has been digging into the internals of how the AWS platform works under the hood, learning Go in order to contribute to the Terraform open source project, and testing out new frameworks for use in our client projects.
What's your favorite part about working at Formidable? Maybe something people on the outside wouldn't know?
It can be really hard to describe how fun and engaging our culture is here. We have an amazing and diverse team that shows up in everything we do and there is always something worth waking up each day for. We make sure that everyone feels supported and included in their own way and we allow engineers to do their best work by providing an environment that works best for them.
Who or what inspires you and why?
I am inspired every day by the next generation of engineers. At Formidable I am constantly impressed with the drive and passion I see from the individuals that are just getting started in this industry and I feel grateful for the opportunity to pass on what I have learned and watch them take engineering to the next level and beyond.