New Spectacle Lander
April 1, 2019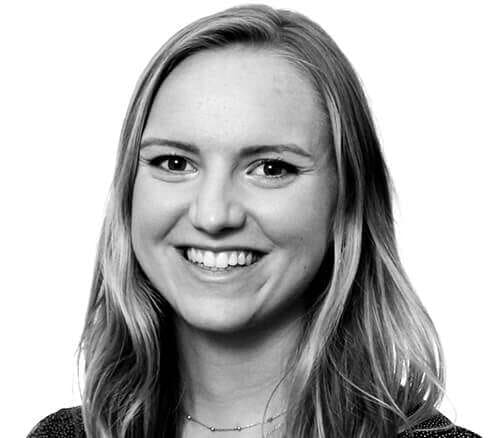 Emma Brillhart
Formidable and the Spectacle team are excited to announce the launch of the new Spectacle lander on the Formidable website! We've updated the branding and brought the lander more in line with our company's overall brand.
All documentation on our lander is now in line with the documentation in Spectacle's GitHub README as well. Parity between the two should help cut down on confusion and make the Spectacle development experience much more pleasant.
We hope you check it out, and, as always, we're interested to hear your feedback.