Say Hello to Kate Schaefer
September 12, 2019
Kate Schaefer
Our Formidable Denver office is growing! Please meet Kate Schaefer, a software engineer from Colorado.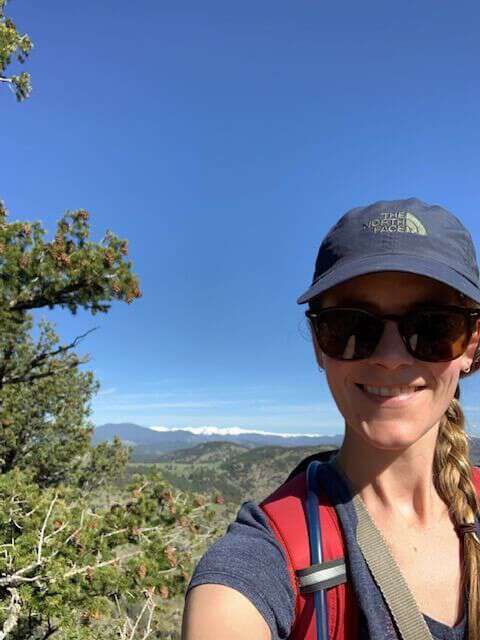 What brought you to Formidable?
I'm a recent boot camp grad and I was lucky enough to meet a Formidable employee at my capstone night, which sparked my interest in the company. I woke up the next morning and applied for a "Future Senior Software Engineer" position—how great is that job title? As I moved through the interview process and learned more about the company I knew this was the place where I wanted to launch my software development career.
What are you most excited about now that you are here at Formidable?
At Formidable I get to be surrounded by amazingly talented engineers every day, and not only that, each and every one of them is willing to take the time to lend a hand when I'm stuck on a challenging code problem. Working at Formidable is like being at a boot camp x10 where you get to work with experts in their field and grow alongside them.
What are you currently doing to "level up" your skills?
Recently I've really been enjoying reading some technical books that I never had the time to tuck into while I was working my way through my boot camp. Currently I'm reading You Don't Know JS: ES6 & Beyond by Kyle Simpson, which has been a great refresher and introduced me to some more nuanced aspects of JS. I know that going beyond the basics of JS will allow me to be a stronger developer in the long run.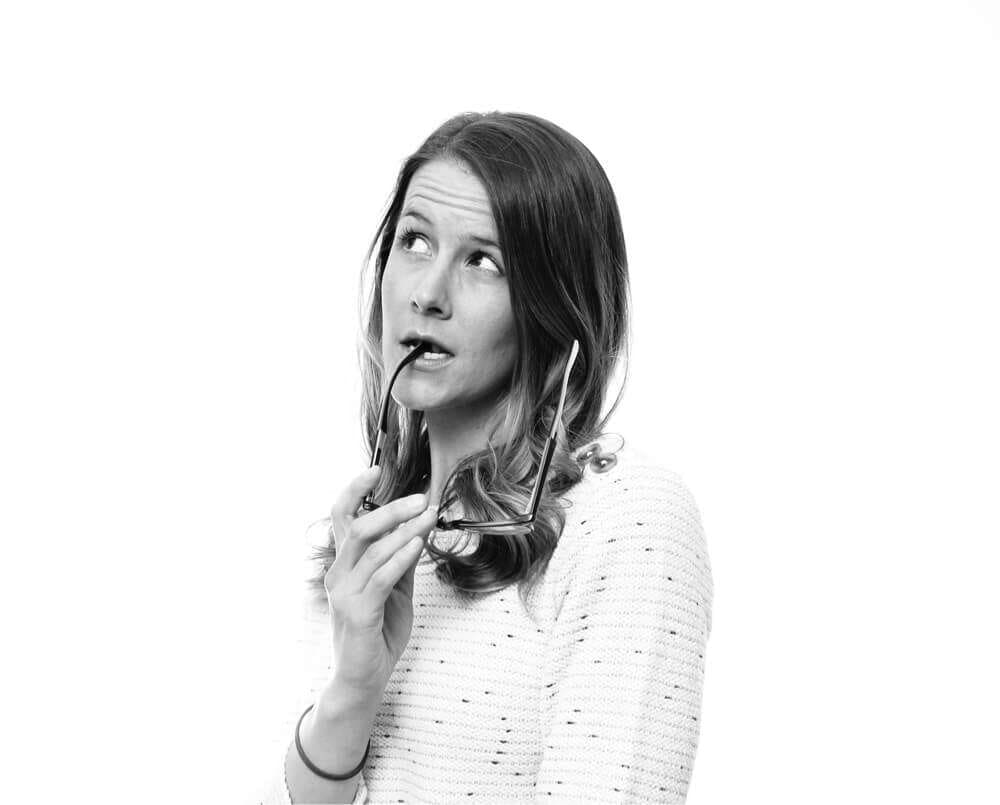 What's your favorite part about working at Formidable? Maybe something people on the outside wouldn't know?
One of my favorite parts of working at Formidable is spending time with my coworkers. This is the first time in my career that I can honestly say I enjoy each and every person I work with. We get to grab lunch together once a week and we often follow them up with ridiculously themed photo shoots that keep us laughing for hours.
Who or what inspires you and why?
I have a coworker who is a young woman, also a boot camp grad, who has grown her skills as an engineer and her presence in the tech world at an astonishing pace since she started with Formidable a couple short years ago. When I'm having a tough day and I've struggled on a problem for what seems an eternity, I think about all she has achieved in such a short time and it inspires me to keep at it.