Meet Jon Reynolds
June 18, 2019
Jon Reynolds
We're launching a new blog series to showcase our talented team of Formidables across the globe. Please meet Jon Reynolds from the Formidable Denver office.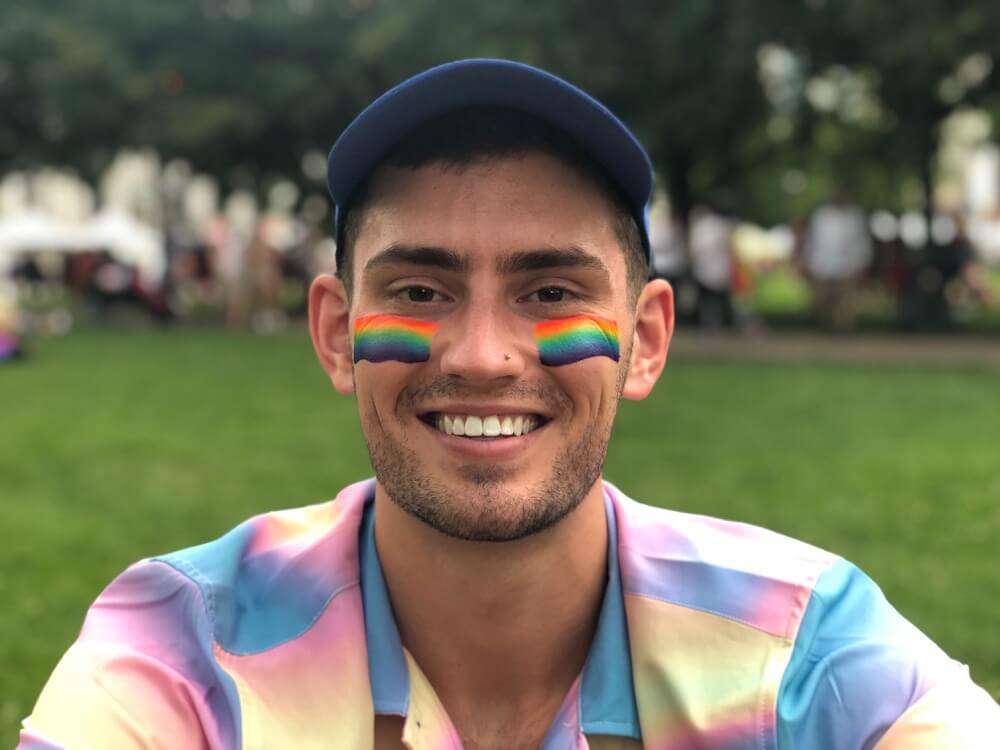 What brought you to Formidable?
I first heard of Formidable when I saw a Formidable employee deliver a talk at ChainReact 2017. The speaker's passion and expertise really stuck with me. A year later when I was looking for new opportunities, I couldn't shake the idea of working at Formidable. I dug into Formidable's widely varying client portfolio, compelling mission statement, and generous OSS contributions. I was sold.
What are you most excited about now that you are here at Formidable?
Consulting is a totally different ball game. I previously worked at a product company, so I get really energized by the constantly varying opportunities that Formidable provides me. There's a rule that a Formidable employee will never be required to work on the same project for more than a year. This is so reassuring to me, because it means I get to solve new problems all the time.
What are you currently doing to "level up" your skills?
My primary focus at the moment is to prepare for a future Project Lead role. To level up for this position, I've spent a lot of time sharpening my project management, client communication, and architecture skills. Thankfully, there are so many brilliant people at Formidable to learn from.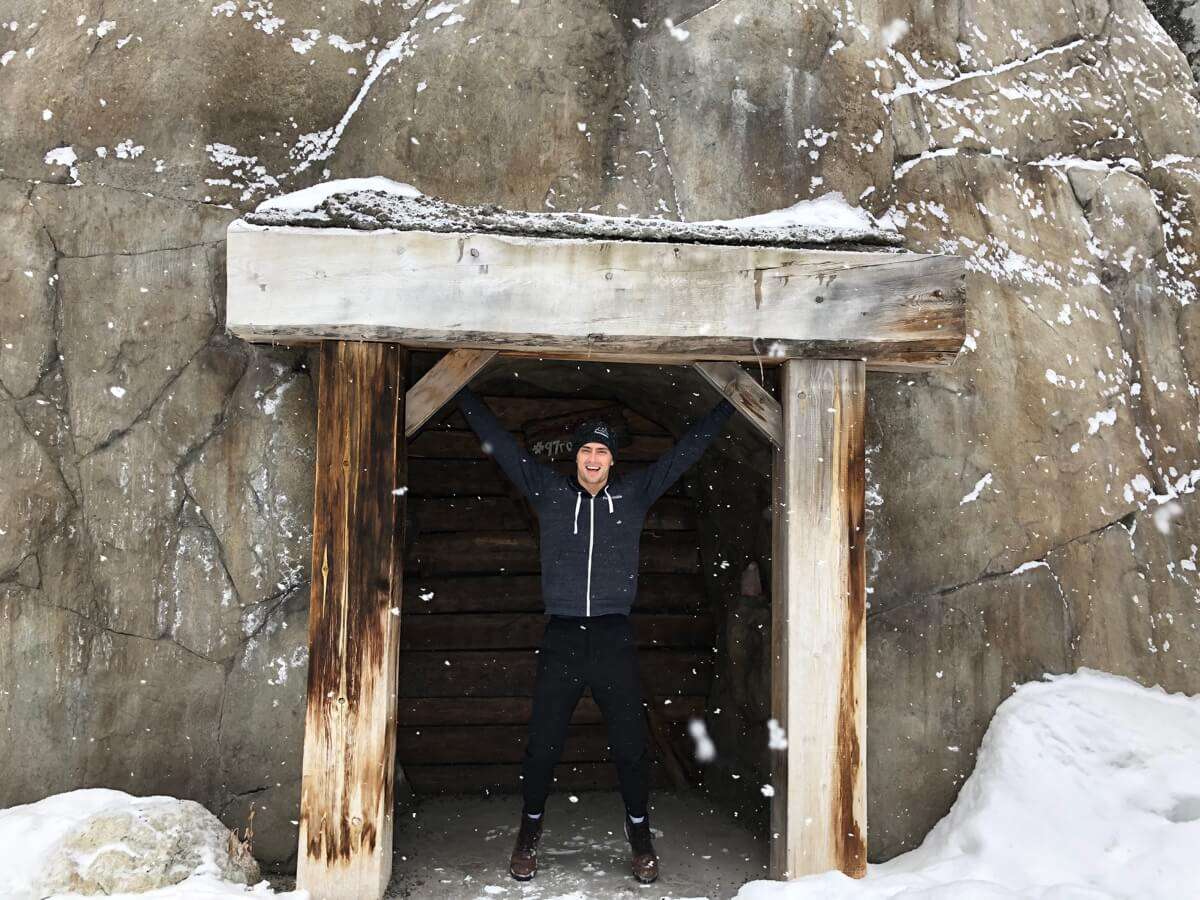 What's your favorite part about working at Formidable? Maybe something people on the outside wouldn't know?
I can't wait to open Slack! There are never-ending shenanigans. In truth, our Slack represents the Formidable culture that can thrive and span four offices across two continents. Formidables are kind, funny, intelligent, and never take themselves too seriously.
Who or what inspires you and why?
There are a number of Formidable employees who came to the tech industry from totally unrelated fields by way of coding boot camps. This is my first time to work with people who have gone through boot camps instead of through a university degree program and I'm blown away. I'm continually inspired by their technical prowess, their willingness to grow at incredible rates, and the unique perspectives they bring to Formidable.
Interested in joining Formidable? Please see our open roles posted on our Careers page and apply today.