Formidable Opens its Denver Office Doors
October 1, 2018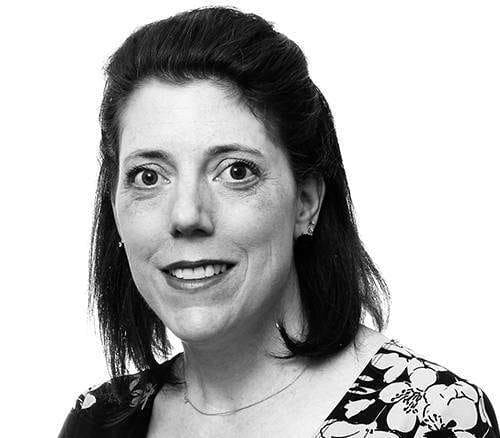 Amy L. Dickson
Today I am pleased to announce that we can now formally welcome the growing number of Denver partners and talented community members to our newest Formidable office in the Denver LoDo neighborhood.
Formidable is healthy and growing, with Denver being a natural next location for our business. There's an appetite for quality software engineer expertise in Colorado and we recognize Denver as an ideal home for our third office, behind our UK headquarters in London and our global HQ here in Seattle. The area is widely recognized for its exceptional balance of a thriving economy, healthy lifestyle, and urban as well as natural amenities.
While Denver is attractive for both clients and future Formidable engineers, our expansion in Colorado was largely at the hands of Engineering Director, Chris Bolin. Our success in a market is governed by the strength of the location lead and Chris has done a fine job preparing the way for Formidable's latest successful hub.
We are looking to double our Denver-based team over the next year. We invite you to come to the Formidable Denver Open House on Thursday, October 25th at 6 pm MT to see our new space and find out what is inspiring us these days. We'll have food, drinks, lightning talks, and can chat about both our services and open positions. Registration is required, but there's no cost to attend.
We feel fortunate to be a part of the Denver-Boulder JavaScript community and look forward to getting to know you.