Catleah joined Formidable's growing product design team in 2020, having spent time at pinch/zoom and as an independent consultant for Artefact, Zillow, Facebook, and others. She also co-founded a small Seattle-based design studio, Sasqtch. For Formidable's clients, she focuses on research, UX/UI design, and helps build a world-class design practice with her colleagues. Catleah specializes in human-centered design and is an expert with qualitative research methods, translating research work into design directives. When not designing digital products, Catleah produces a podcast "Designer & Designer", gardens with a focus on edible landscapes, or travels to teach others about the design process, including workshops for groups like the Federal Reserve (Atlanta) and the Australian Bureau of Meteorology.
Discover Value in Design Process: The Secret to How We Build the Best Product Experience
June 6, 2022
Companies need agile, integrated engineering and product design teams to keep up and to stay ahead. It is instrumental to have designers with expertise to build the most successful experiences.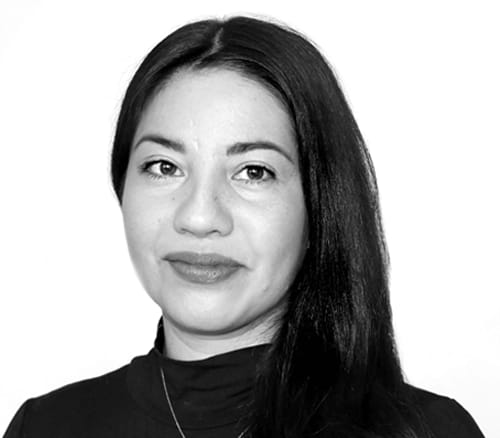 Catleah Cunanan
Welcome Catleah!
January 26, 2021
Formidable's strategic design team is growing quickly. Time to meet one of the newer members, Catleah Cunanan!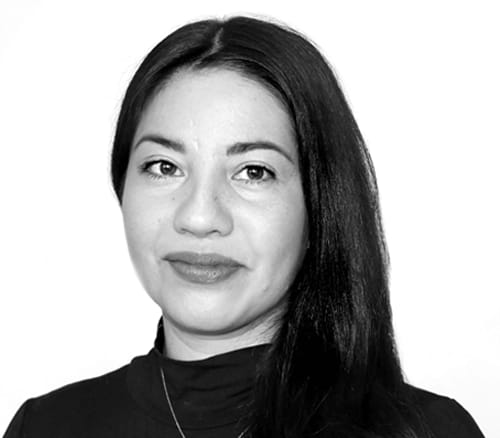 Catleah Cunanan