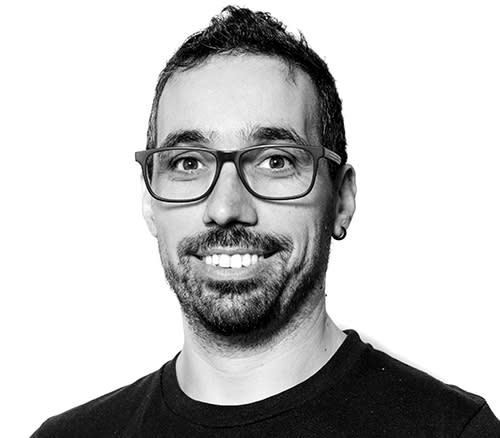 Alessandro Senese
Software Engineer
Alessandro Senese is based in our London, UK office and joins Formidable following previous roles held at JPMorgan Chase and 93digital. A front-end software engineer, Alessandro dabbles in the open-source community with a few library contributions. He's likes to play piano, enjoys photography, and speaks Esperanto.
Accessibility as a First-Class Citizen with React Native AMA
July 26, 2022
Say you're a mobile app developer and you've received a set of beautiful designs that were created with accessibility in mind. You might think this is enough to create an accessible mobile app, but it's not. Here's a new library that can help.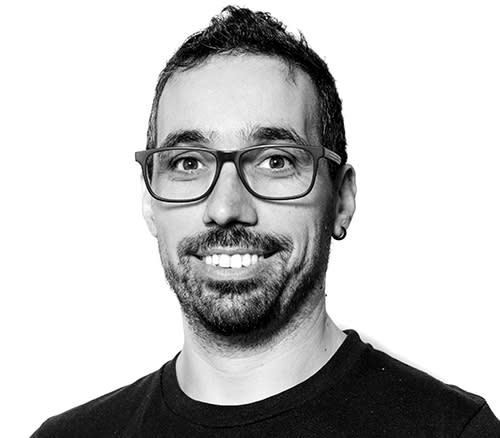 Alessandro Senese